About Suffolk County Junior Tennis League
SCJTL provides a fun learning experience for children and juniors of all ages and skill levels. For kids and teens of all ages we offer After School Tennis and the Summer Tennis League. For more experienced tennis players we offer Performance|Competition Training and High Performance Player Development. We also offer private tennis lessons and training for both children and adults. For more of what we offer, please check out all our tennis programs. Join us on the courts!
Address:
Suffolk County Junior Tennis League
33 Sheppard Lane
Smithtown, New York 11787
Program Line: 631-590-5019
Executive Office: 631-360-8047
Founded in 1997, the Suffolk County Junior Tennis League is a Division of Arias Tennis Corporation.
"Professional dedication to providing an adventurous experience in tennis!"
"SCJTL" is search famous: TheFreeDictionary.com - TheAcronymFinder.com
SCJTL and the USTA.: SCJTL has been a USTA Member Organization, Community Tennis Association and has a supporting/promotional partnership with the governing body of tennis in the USA since 1996. Click here to learn more.
Joe Arias: Founder & Executive Director
Jimmy Delevante: Program and Site Coordinator, SCJTl Training Center - Commack Director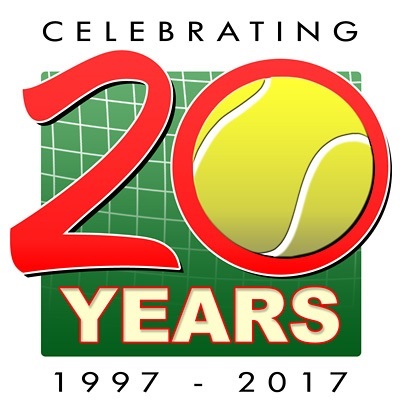 SCJTL celebrated it's 20th year of tennis programming in 2017.
Listen to the 2017 SCJTL Summer Program commercial on