CONTACT
33 Sheppard Lane
Smithtown, New York 11787
SCJTL Programs: 631-590-5019
Arias Tennis: 631-360-8047
Fax: 631-590-5019
Email: atc@ariastennis.com

www.facebook.com/scjtl.ariastennis
SCJTL STORE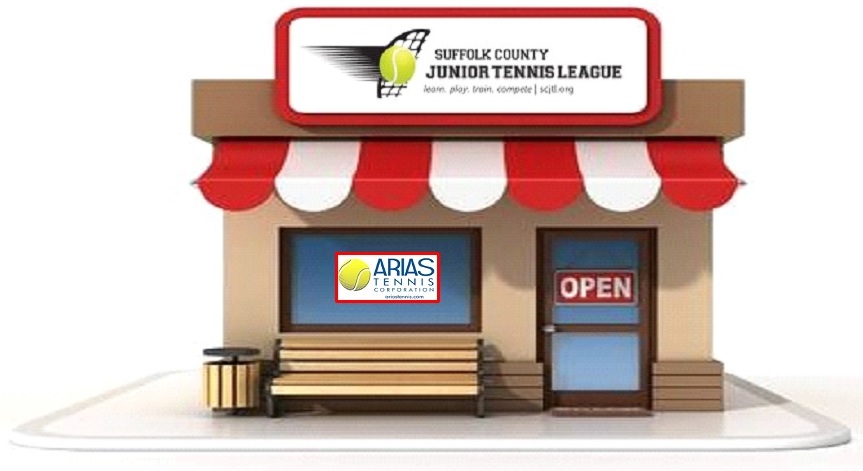 SCJTL Program Shirts - 10UT and Adult Tennis Racquets
Available, as a service, only to SCJTL registered program players.

SCJTL has affiliate agreements with the quality merchants and services below.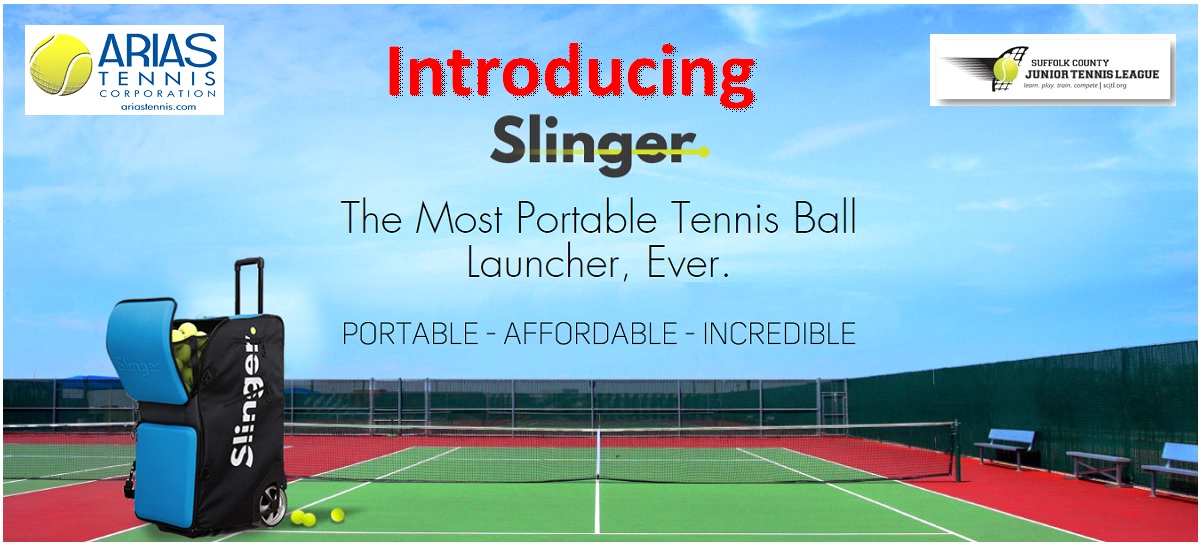 HIT THE COURTS SOLO CHANGE THE GAME!
Slinger is something new. An affordable tennis ball launcher that is equally portable, anytime, anywhere.
Slinger Bag is lightweight and portable. You can carry it, roll it and easily store it in the trunk of your car.
On the court, Slinger Bag can be set up to start launching balls within 1 minute. Learn more...
"I am so excited about this revolutionary product, I bought my own and invested in the company! "
Joe Arias- ATC/SCJTL
Watch Slinger Bag (OTCQB:SLBG) on Fox Business Mornings with Maria (Mike Ballardie and Tommy Haas)
More about Slinger. Informative and entertaining.
Training with Slingerbag. Enjoy.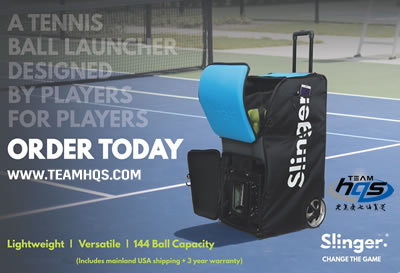 Click here to learn more and purchase Slinger Bag and other Team HQS products.

Theragun is one of many quality products offered by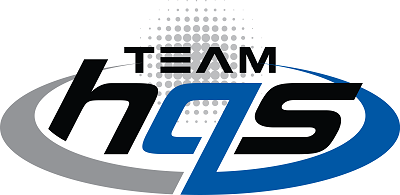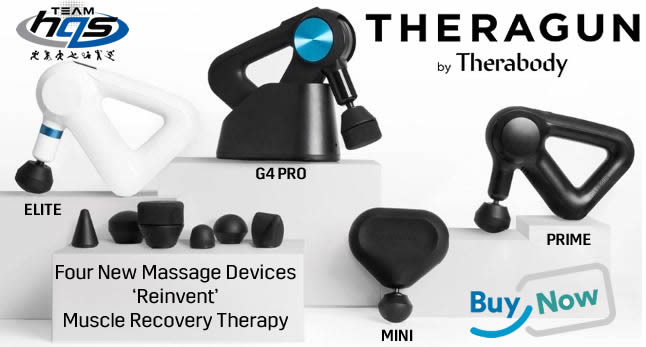 Every Theragun is scientifically engineered to deliver the most effective percussive massage therapy experience available.