More About Jimmy
Jimmy Delevante is an SCJTL Player Development Coach and a USTA National High Performance Coach.
At SCJTL he serves as:
SCJTL Director of Player Development
SCJTL Program Coordinator
Performance|Competition Training and High Performance Head Coach,
Competition Squad Junior Team Tennis Director and Head Coach
Director of Tennis at the SCJTL Training Center in Commack, NY.

Jimmy professional credentials include:
USPTA Certified Tennis Professional
USTA Certified 10+Under Tennis Specialist
Certified Personal Fitness Trainer through the ISSA in 2010 and continued to receive an additional certification as a Master Personal Trainer.

Jimmy's player credentials:
An All-State player and graduate of Commack HS and Queens College men's varsity tennis players. He is heavily involved it tennis all year round. Jimmy is a registered ITF Professional Circuit Player and played ATP tournaments in US, Mexico, and Peru in 2012. He achieved an outstanding ranking record of #2 Eastern Mens Open, #18 US Amateur, and #150 USA Men's Open.
Varsity Tennis Coach :

Jimmy became the Girls Varsity Tennis Coach for Harborfields in 2021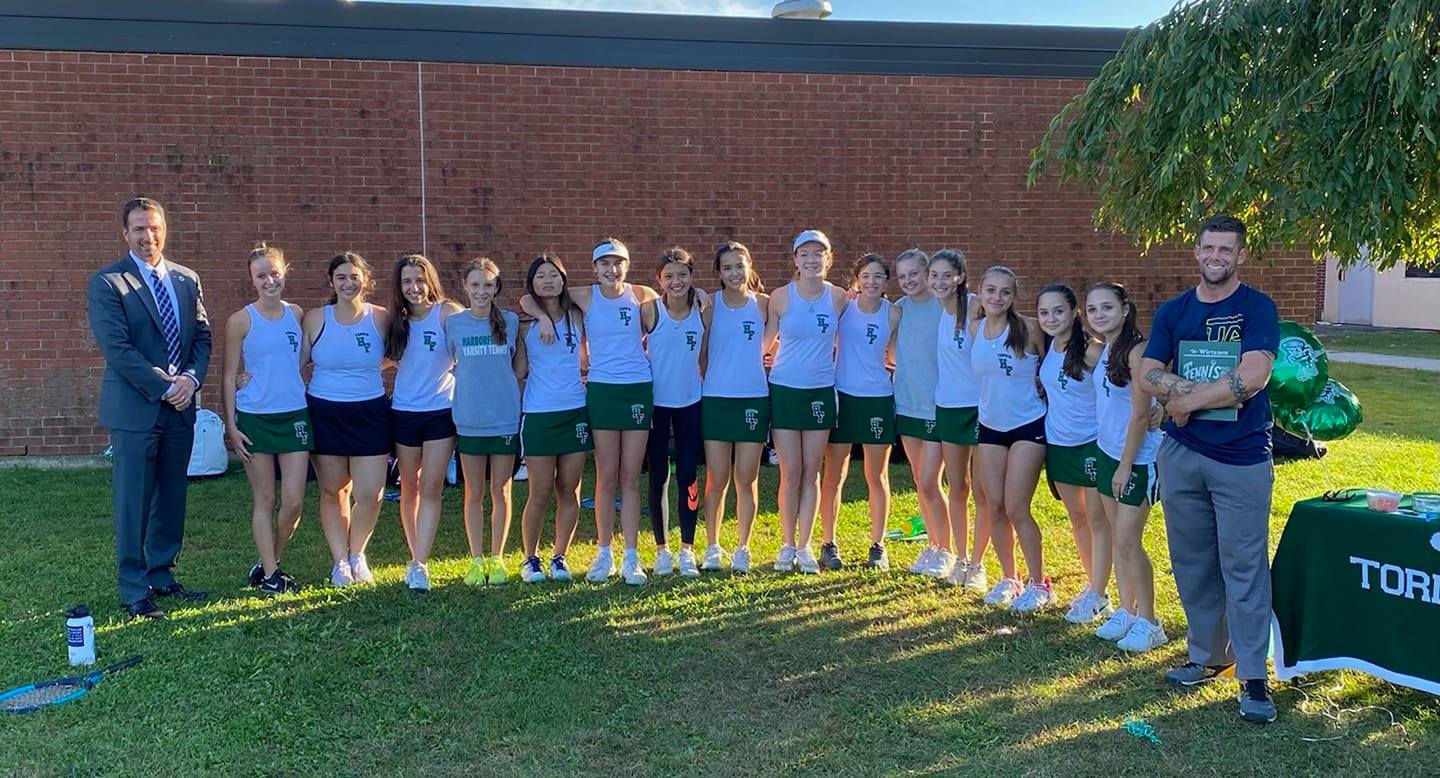 First-ever #1 Power Rated Team in League 1 (Large West Schools) in 2021
Jimmy became the Boys Varsity Tennis Coach for Commack High School in 2018.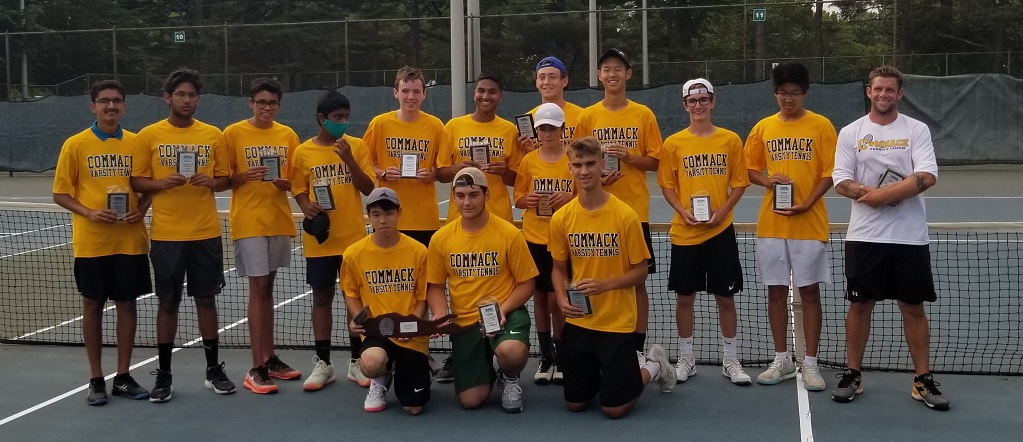 2021:

Harborfield Girls Varsity:

Finished #1 Power Rated Team in Large Schools West Division
#1 (tied) League 1 Team Champions.
League 1 (West) Finalists

Commack Boys Varsity:

Won 2nd Suffolk County Championship!
Big 4 Champions,
Division 1 League Champions
Jimmy was selected Division 1 Coach of the Year.

2019: Commack Boys Varsity tied for Division 1 Champions and Big 4 Runner-Up
2018: He coached the Commack Boys Varsity to their first ever Suffolk County Championship and Long Island Championship final.
Commack players earned no less than All-County awards and 3 teams made All-State.

Jimmy was selected as Newsday's Long Island 2018 Varsity Tennis Coach of the Year.
Jimmy community tennis involvement includes currently serving as: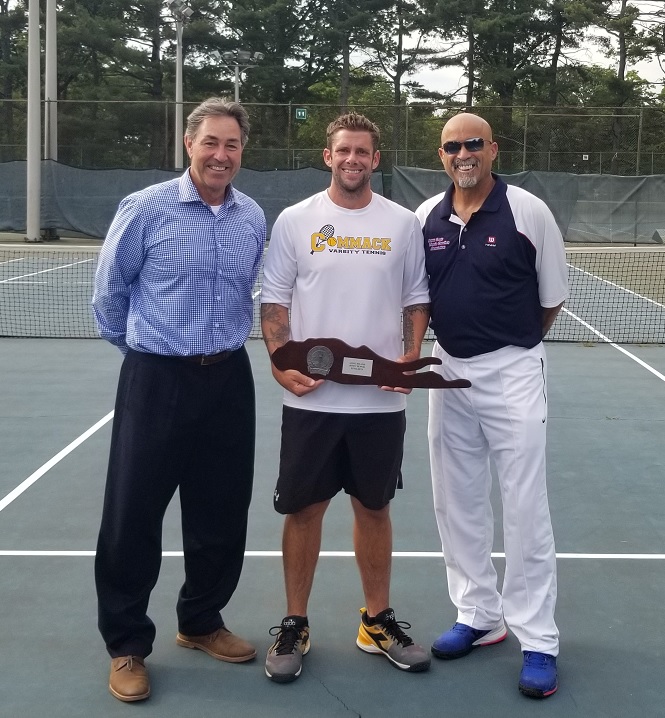 Section XI Chairman Mark Mensch
SCTCA VP: Jimmy Delevante
SCTCA Executive Director: Joe Arias

CALENDAR: FIND TENNIS PROGRAMS NEAR YOU