College Tennis
Tennis Beyond High School- Playing College Tennis
Presented by: Chuck Provencio
USTA Southwest and Arizona Tennis Coaches Association Conference February 2, 2021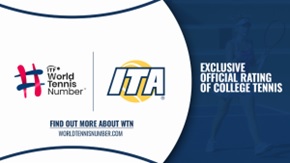 January 2023: Intercollegiate Tennis Association Adopts ITF World Tennis Number as Exclusive Official Rating for College Tennis. Learn more.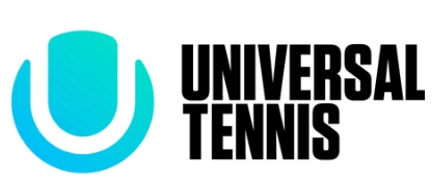 College Fit Tool
Find a College that fits your UTR by:
Location
Gender
Division
UTR College Fit < Click to Enter your UTR.
Click here to look up school that fits your Universal Tennis Rating now..
Discover How to Major In Tennis
The USTA Women's Business Resource Group is excited to host you tomorrow for our Tennis Industry Panel around Discovering How to "Major" in Tennis!
USTA Tennis Industry Panel
Day: Thursday
Date: March 4, 2021
Time: 3:30 pm to 4:30 pm
Location: Zoom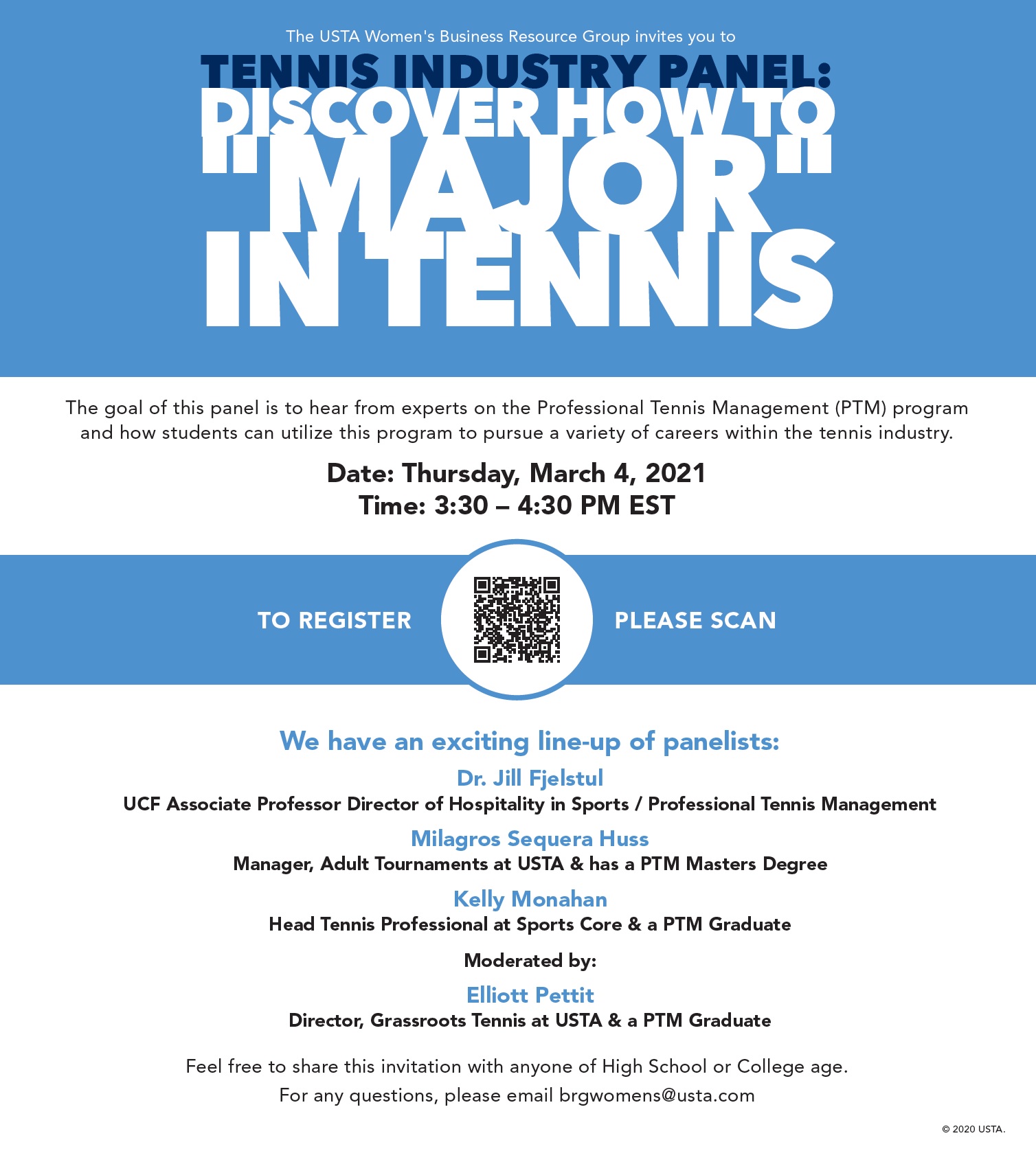 FAQs
Click for answers to commonly asked questions. If you do not see what you are looking for, send us a quick email: scjtl@ariastennis.com
HAVE QUESTIONS?
Please contact us at:
SCJTL Programs: 631-590-5019
Email:
STAFF BIOS