About SCJTL Assessments and Program Tryouts
About the SCJTL Development Player Assessment and Tryout:
This is an on-court session open to all experienced players 11 to 19.
Players will learn about and tryout for the SCJTL Junior Team Tennis, Performance|Competition Training, and High Performance Fall programs.
SCJTL Assessments and Program Tryouts are scheduled thoughout the year to provide junior tennis players:
Assessment:
Opportunity to see which SCJTL Player program they are best qualified for.
Assessment of playing skills in a group situation by SCJTL Player Development, with extensive experience, who are also certified USTA National Coaches.
Ask questions about developing player skills and experience.
Program Tryout:
About the session:
Group live ball play sessions.
Players are leveled to test skills with equal, stronger, and weaker players.
Fees:

Outdoors = $0
Indoors = Nominal fee is charge to help cover court costs.

Players provided assessment after evaluation by SCJTL Coaches
Schedule:
Next SCJTL Assessment and Program Tryout:
Day: Monday
Date: June 20, 2022
Time: 6:30 pm to 8:00 pm
Fee: $0
Online registration is requIred.
Directed and conducted on-court by: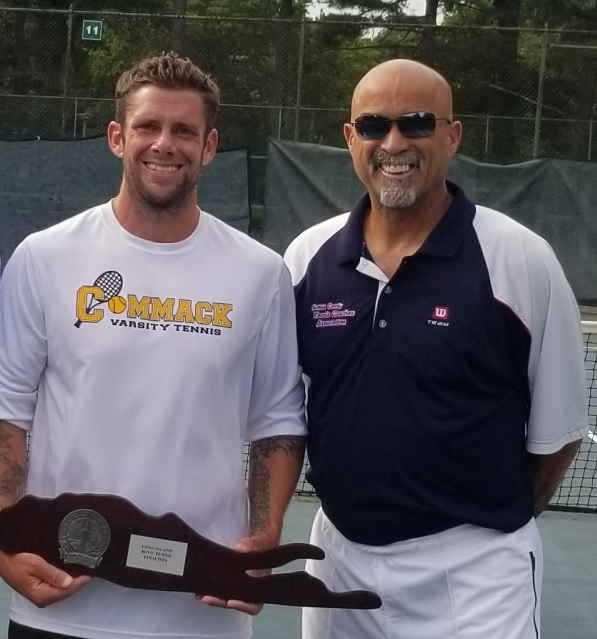 Jimmy Delevante and Joe Arias
SCJTL Player Development Head Coaches
USTA National Coaches