Suffolk county Varsity Tennis
awards dinner journal and photo Album library
The SCTCA Tennis Honor Roll provides a record of all Suffolk County Varsity Tennis Awards recipients since 2014.
Click here to visit the Suffolk County Varsity Tennis Honor Roll on the SCTCA Web Site.
Click on the links below to:
View and download the Award Dinner Journal
Go to Award Dinner Photo Album
2022
2021
2021 Coach Bob Davis Suffolk County Girls Varsity Tennis Play For Pink
2020-M
2019
2018
2017
2016
2015
2014
2013
2012
2011
2010
The first annual Boys Varsity Tennis Awards Dinner held May 25, 2010.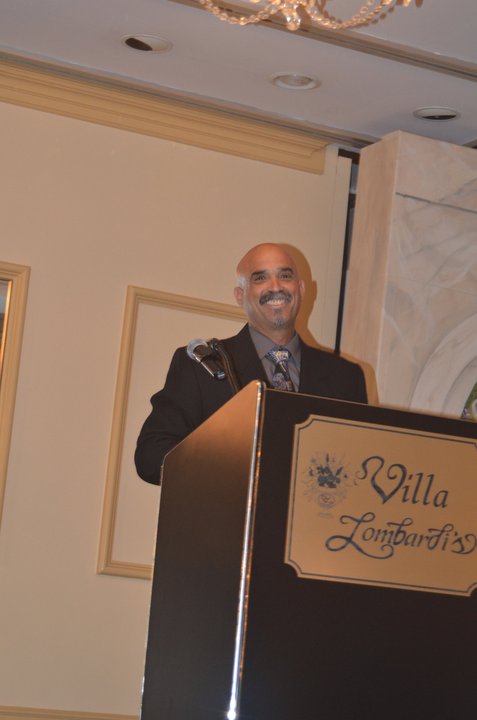 Click here to read about the first Annual Suffolk County Boys Varsity Tennis Awards Dinner.

FAQs
Click for answers to commonly asked questions. If you do not see what you are looking for, send us a quick email: scjtl@ariastennis.com
HAVE QUESTIONS?
Please contact us at:
SCJTL Programs: 631-590-5019
Email:
STAFF BIOS
Only the best in tennis!
Apply for a staff position.

CALENDAR: FIND PROGRAMS NEAR YOU