SCJTL congratulates Suffolk County Girls' varsity tennis team players, families, and coaches on completing the 2022 Fall Girls Varsity Tennis season.
The Suffolk County Varsity Tennis Honor Roll virtually recognizes post season player competition accomplishments and generate digital awards certificates.
SCJTL is proud to be the organizer for the annual awards dinner since 2010.
SCJTL is committed to making this a memorable varsity tennis season experience for Suffolk County Girls' school varsity tennis team players, coaches, and families.
Joe Arias
Suffolk County Tennis Coaches Association (SCTCA) President
SCJTL Founder and Executive Director
-------------------------------------
Location:
Villa Lombardi, 877 Main Street, Holbrook, NY 11741
Click here to go to Google map for directions
Dress code: Dressy casual to semi-formal.
Dinner Fee: $65
Walk-ins accepted after November 7, 2022: $80
Seating available at designated tables.
Cash only.
Journal entries: $5
Deadlne to be included in printed journal was November 4, 2022.
Please note: Journal entries as of November 5, 2022 will be posted in online Journal published after the dinner.
Mail-in registration must be received by November 4, 2022.
Please note: By registering for the awards dinner, your email address may be included in SCJTL email newsletter. SCJTL emails are not shared with or sold to anyone. You have the option to unsubscribe.
Online registration is CLOSED
Deadline was Sunday, November 6, 2022 - 11:59 pm
At-the-Door: $80
Cash - No Checks - Bring exact amount.

Walk-Ins will be seated at Walk-in tables.

Seating is limited.

At-The-Door registration is accepted until event starts.
No refunds for duplicate registrations or cancellations, for any reason, after 11:59pm - Sunday, November 6, 2022.
Online payment are processed through Arias Tennis Corp. merchant services account under
www.scjtl.org web address.
Verification made by clicking the Authorize.net logo below.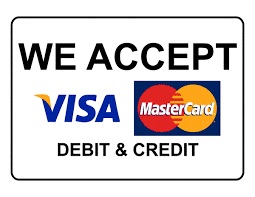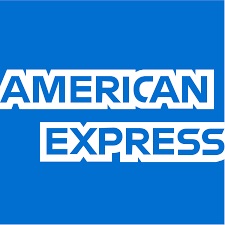 Suffolk County Varsity Tennis Honor Roll
Honoring Girls Varsity tennis players, teams, and Coaches accomplishments.
Click here to go to The SC Varsity Tennis Honor Roll on the Suffolk County Tennis Coaches Association web site.
Awards Journal:
Individual Awards:
All-League - All-Division - All County - All State
Team Sportsmanship - Every Team
Section XI awards.

Team Awards:
Large and Small School Leagues team tournament competition:
Super 8, Super 6
Final 4
Suffolk County Finalist
Suffolk County Champions

Special Awards:
Coach of the Year(10), New> Suffolk County Coach of the Year!
Play For Pinks awards.
The 2022 Suffolk County Girls Varsity Tennis Awards Dinner was attended by 477 Players, Coaches, and supporting family and friends.
2022 Journal
Click to download free adobe PDF reader.
Click here to visit the Suffolk County Varsity Tennis Awards Dinner Journal and Photo Library to see past awards since 2010!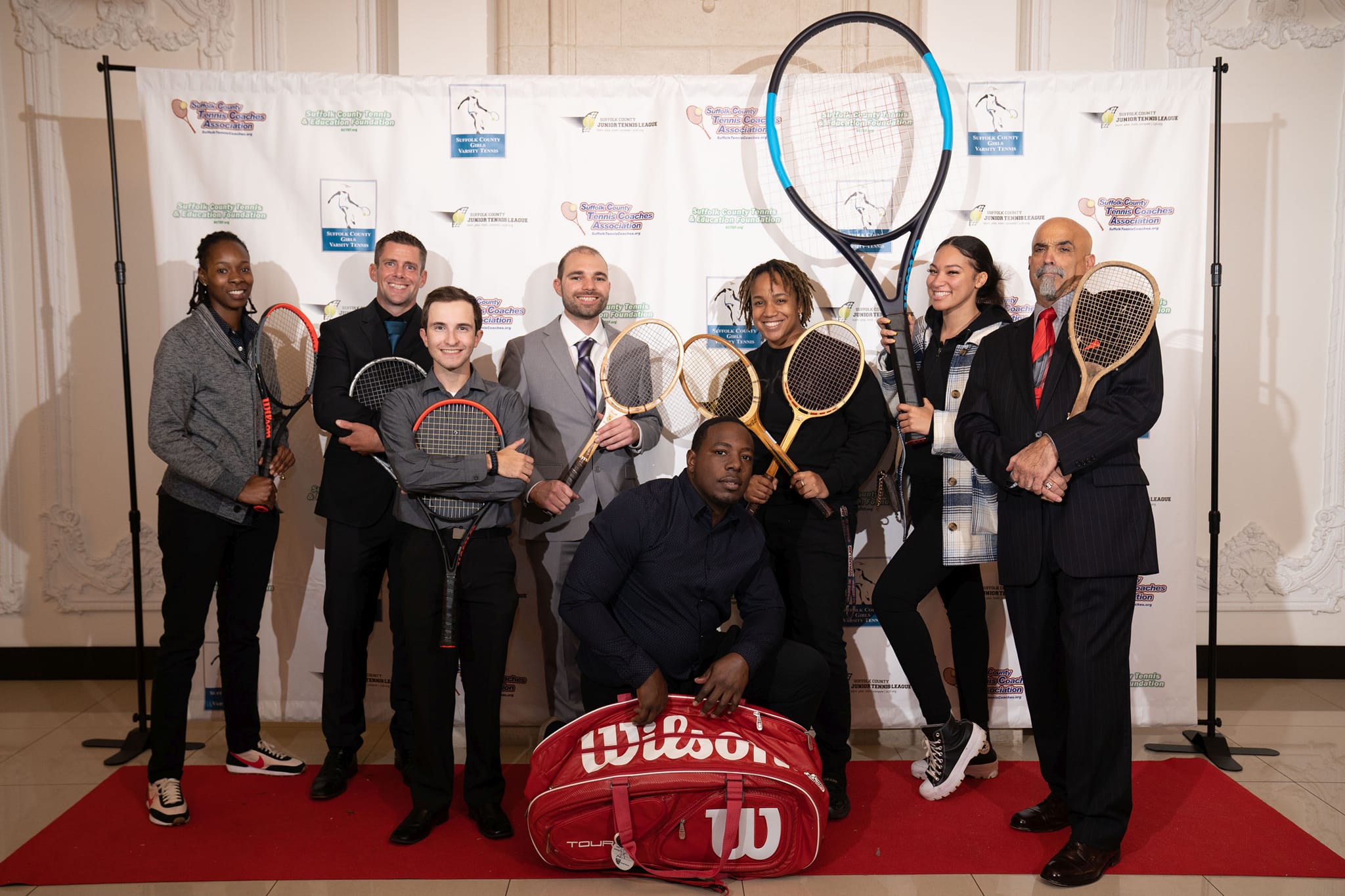 Suffolk County Girls Varsity Tennis Awards Dinner Staff