Suffolk County Annual Event
SCJTL congratulates Suffolk County Boys' varsity tennis team players, families, and coaches. SCJTL is proud to be the organizer for this annual event since 2010 and is committed to make this a memorable experience for Suffolk County Boys school varsity tennis team players, coaches, and families.
Location:
Villa Lombardi, 877 Main Street, Holbrook, NY 11741
Click here to go to Google map for directions
Dress code: Dressy casual to semi-formal.
Dinner Fee: $60*
Journal entries: $5
Journal entries as of May 21, 2022 will be posted in online Journal published after the dinner.
*Registration fee subject to change.
How to register:
Mail-in and Online registration now available.

Check with your coach if school pays for your player.
No refunds for duplicate registrations or cancellations after midnight, June 18, 2021.
Online registration deadline: Closed Midnight, May 23, 2022.
Click here for Mail-In Registration form.


Must be received by May 21, 2022
At-the-Door: Walkin fee: $75*
Seating available at designated tables.
Cash only.

No refunds for cancellations or no-shows after midnight May 22, 2022.
Check-in starts 6:10 pm
Online payment are processed through Arias Tennis Corp. merchant services account under
www.scjtl.org web address.
Verification made by clicking the Authorize.net logo below.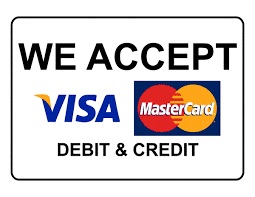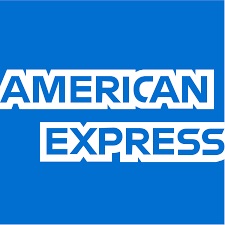 Questions?? Contact SCJTL
Email: scjtl@ariastennis.com
Phone: 631-590-5019

Annual Event was cancelled on 2020 due to the cancellation of the 2020 Boys Varsity Tennis season and NYS pandemic restrictions, returns to celebrate the 2021 Boys Varsity Tennis season!

2021 awards dinner was attended by 237 boys varsity tennis players, coaches, and families with over 200 Awards Presented!
Individual Awards:
All-League - All-Division - All County - All State - County team Sportsmanship
Team Awards:
Suffolk County Champion (Overall Winner)
Division Champs (4),(leagues 1,3,5,7)
Big 4 County Champions (3 other Semi-finalist)
League Champs (8), (Leagues 1-8)
Special Awards:
Coach of the Year(8) (Each league)
Team Sportsmanship - Every Team
Senior Awards
Awards Sponsors: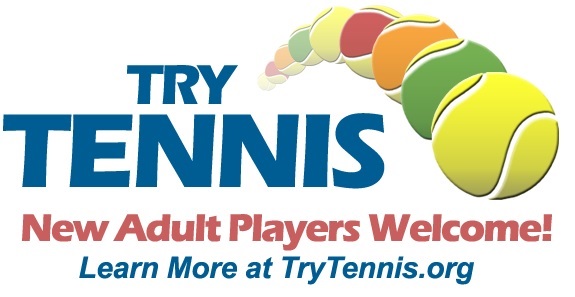 $1 Raffles
Bring singles!
Raffle awards donated by
Event management sponsorship provided by: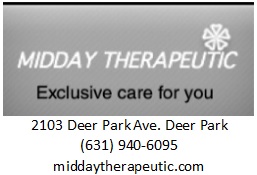 Suffolk County Varsity Tennis on Facebook.
Suffolk County Boys Varsity Tennis Awards Journal, Dinner Articles, Videos, and Photos.