2021

Australian Open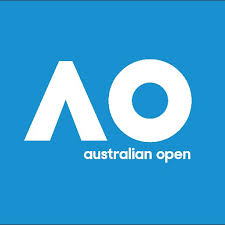 Dates: February 8-21, 2021*
*Rescheduled from Jan. 18.
2020 Champions:
Women: Sofia Kenin
Men:Novak Djokovic
Where to watch:
The 2021 Australian Open will be broadcast on ESPN and the Tennis Channel. Streaming will also be available on ESPN.com and through the ESPN app.
Click image below for larger image:
--------------------------------
2020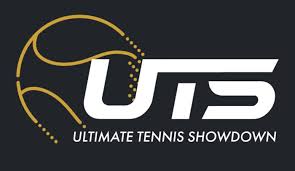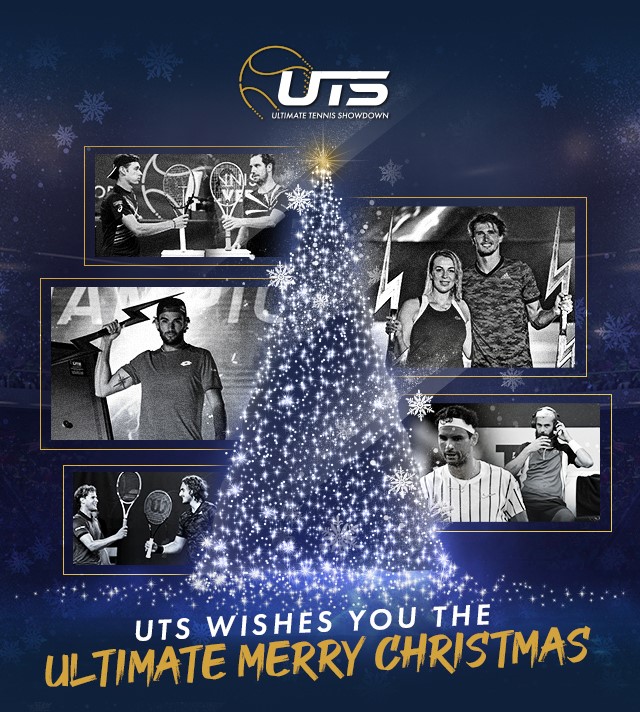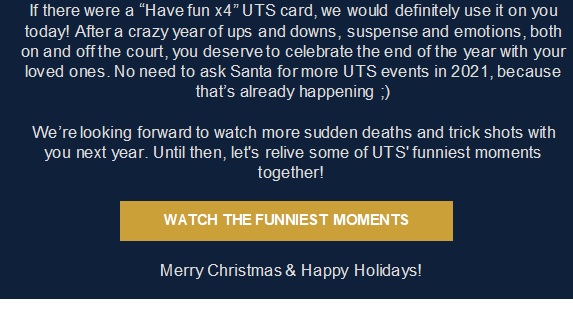 UTS3 KICKS OFF OCTOBER 16, 2020!
The spotlights will be pointing on 6 Ultimate Tennis Showdown players this weekend, October 16 to 18.
Tonight, Alex De Minaur, Dan Evans and Pablo Andujar will fight for a spot in the UTS3 final.
Click here to find out tonight's order of play .
Click here to go to the UTS website.
---------------------------------
Played in 2020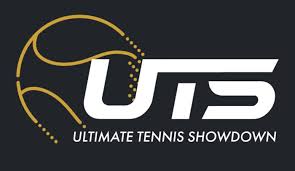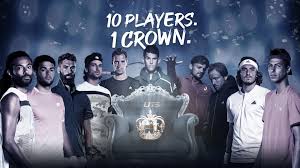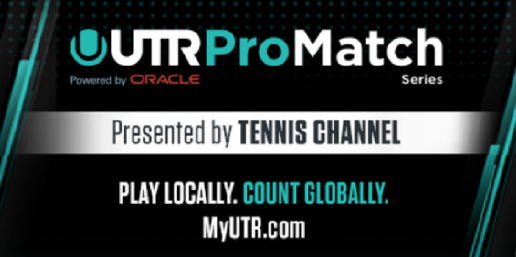 Was held May 22 - 24, 2020
2021 Grand Slam Schedule
French Open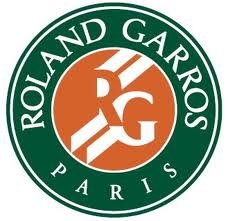 Dates: September 28, 2020 to October 11, 2020
Originally scheduled for May 24, 2020, rescheduled due to COVID-19
Venue: Roland Garros, Paris, France
Web Site: www.rolandgarros.com
2020 Champions:
Women:Iga Świątek
Men:Rafael Nadal (#13)
--------------------------------

Dates:June 23 - July 11, 2021
Venue: The All England Lawn Tennis and Croquet Club, Wimbledon, London, UK
Web Site: www.wimbledon.com
2019 Champions:
Women: Simona Halep
Men:Novak Djokovic
2019 Wimbledon featured the longest men's final ever!
Best points:
--------------------------------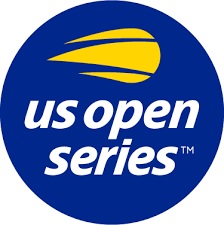 The US Open Series is the five-week summer tennis season that links seven North American hard-court tournaments to the final Grand Slam of the year, the US Open.
Web Site: www.usopenseries.com
The US Open series was mostly canceled in 2020 due to COVID-19. Below is the orginal schedule.
Will return in 2021.
Hall of Fame for the Van Alen Cup
Newport. R.I,
July 12–July 19, 2020
BB&T ATLANTA OPEN
ATLANTA, GA
July 25–August 2, 2020
Citi Open
Washington, DC
August 1 –August 9, 2020
MUBADALA SILICON VALLEY CLASSIC
SAN JOSE, CA
August 3 –August 9, 2020

ROGERS CUP
MONTREAL / TORONTO, CANADA
August 7– August 16, 2020

WESTERN & SOUTHERN OPEN
CINCINNATI, OH
August 15–August 18, 2020*

WINSTON-SALEM OPEN
WINSTON-SALEM, NC
August 22–29, 2020
---------------------------------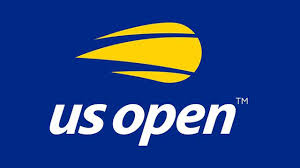 Dates: August 30 to September 12, 2020
Venue: Flushing Meadow, New York, USA
Web Site: www.usopen.org
2020 Champions:
Women:Naomi Osaka
Men:Dominic Thiem
A Grand (Slam) achievement at the 2020 US Open
Peter Francesconi | October 05, 2020
Remember in the spring, when the USTA announced its plan to stage the 2020 US Open? Many were doubtful it could be done amid the coronavirus pandemic. Even if the tournament got off the ground, what would happen if players, staff or officials started testing positive over the following two weeks?
Click here to read more about the 2020 US Open success story.
2020 US Open by the numbers:
What: U.S. Open Championships.
When: Play starts Monday August 31 and continues for two weeks. The women's singles final is Sept. 12; the men's singles final Sept. 13.
Where: USTA Billie Jean King National Tennis Center, Flushing Meadows, Queens, New York.
Surface: Hardcourts.
Key statistic: 23, Grand Slam singles titles for Serena Williams, one shy of Margaret Court's record 24 Slams.
Prize money: A total of $53.4 million is on the line. The men's and women's singles champions receive $3 million apiece.
New York / Long Island Professional Tennis Events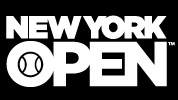 Dates: February 2021*
Location: Nassau Veterans Memorial Coliseum
Web Site: newyorkopen.com
Update December 16, 2020:
The New York Open, the ATP Tour event held in February at Nassau Coliseum the last three years, has been canceled for 2021, a victim of the COVID-19 pandemic.
Click here for Newsday article.
Click here for SCJTL NY Open Community Partner Site
Professional Team Tennis Events:
ATP Cup (Australia, Jan. 3—12)
The inaugural staging of this men's-only event will be held in Perth, Brisbane and Sydney. The cities will host round-robin matches before an eight-team knockout phase in Sydney. With 24 teams battling in six groups of four, the nation-based event guarantees players multiple matches at the start of the season, and awards ATP points.
This event started on January 2, 2020.
Best way to see replays is on ATP Tennis TV.
Click here for ATP Cup Web Site
Fed Cup (Budapest, April 13—19) and Davis Cup (Madrid, Nov. 23—29)
Originating in 1900 and 1963, respectively, these are tennis' best-known team events. In 2019, Davis Cup's four-round, year-long schedule was changed in favor of a one-week championship; Fed Cup will shift to that format this year. Eight nations will compete in the Fed Cup Final; 18 will compete in the Davis Cup Final.
Click here for Fed Cup Web Site
Laver Cup (Boston, Sept. 25—27)
The brainchild of Federer and his agent, Tony Godsick, this team event pitting Europe against The World made its debut in 2017. Points increase with each day. The ATP sanctioned the event in 2019, though it does not award ranking points. While it has been a hit so far, Laver Cup hasn't been tested without its founder, Federer, competing—which could be the truest barometer of its staying power.
Click here for Laver Cup Web Site
World Team Tennis
Did not play in 2020.
About Tennis on TV:
Schedules are usually not available until a week before the Grand Slam. Will post as soon as available.
Please use the following to help you watch professional tennis.
Tennis Channel if you can get it.
ATP Tennis TV YouTube Channel for great ATP match replays.
TennisTV - subscription required
LINKS:
Professional tennis web sites:
Men: ATP World Tour
Women: WTA Tennis
Want to know how much revenue the US Open generates?
2018 US Open by the Numbers- Forbes
Sports Fitness Advisor: Tennis Training
Enjoy.
Joe Arias
SCJTL Executive Director