The New York Open debuted on Long Island this February 9-17 at the newly renovated state-of-the-art NYCB LIVE, home of the Nassau Veterans Memorial Coliseum.
This ATP World Tour 250 Series event is one of only 10 United States men's professional tennis tournaments held on tour today, and the sole indoor championship in the country.
Twenty eight of tennis' most talented singles athletes and 16 of the best doubles teams will compete for over $700,000 in prize money.
SCJTL is a New York Open Community Partner
SCJTL welcomes the New York Open to Long Island.
I encourage everyone to experience this unique, annual ATP world class tennis event.
See you at the New York Open!
Joe Arias
SCJTL Founder and Executive Director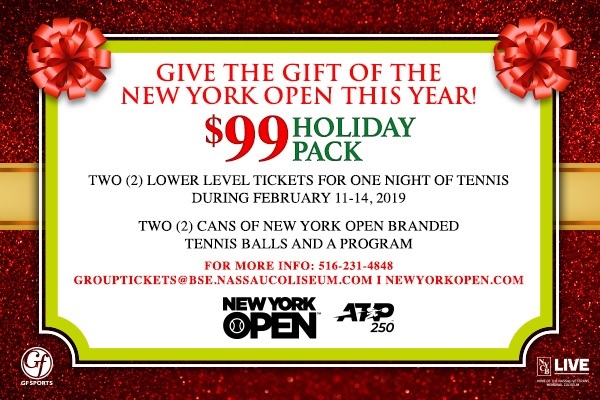 For $99 you will receive the following:
Two (2) lower level tickets to any one session from Monday February 11th to Thursday February 14th.

Two (2) cans of New York Open branded tennis balls

An Official Tournament program
SCJTL NYOpen Community Partner Tickets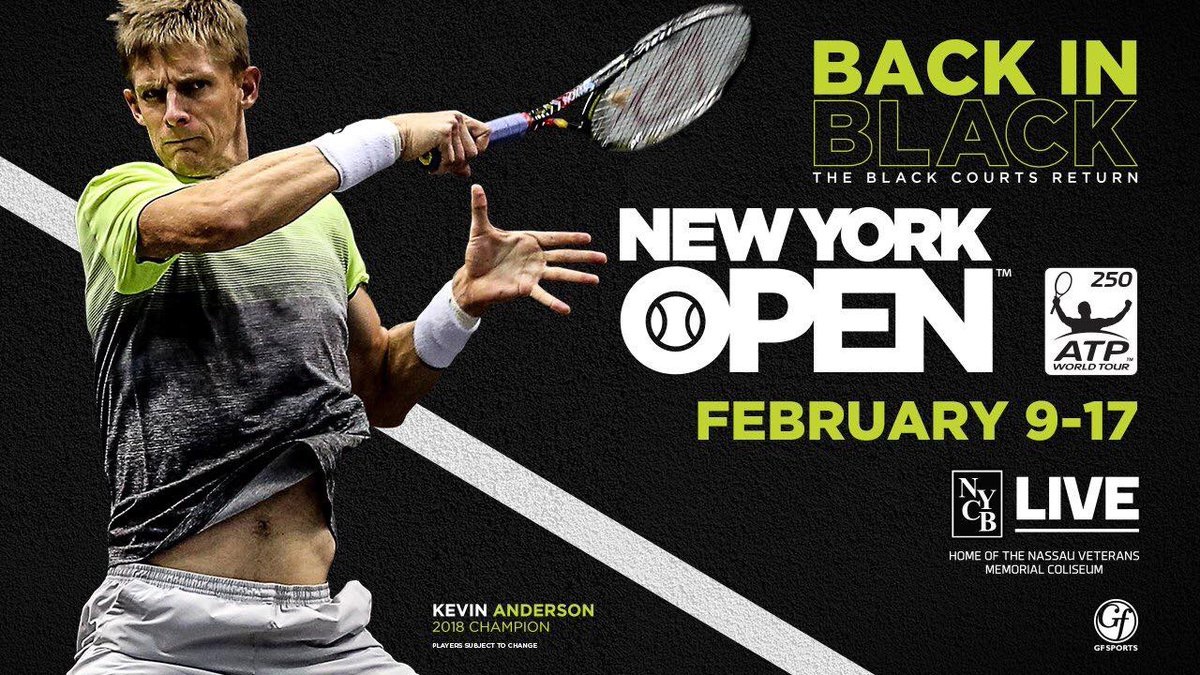 Click here for SCJTL New York Open Community Partner Special Tickets to events.
The New York Open has put together special ticket discounts for SCJTL Members, program participants, and Suffolk County Varsity tennis players, families and friends.
SCJTL is sharing these discounts with everyone thru the ticket purchase process indicated.
SCJTL offered the best discounts for the most seats during the entire tournament in 2018
Click the links below to learn about them:
New York Open Event News
SCJTL At the 2018 New York Open
Click the images for online album.
USTA Net Generation Clinic: February 17, 2018
Joe Arias at the New York Open: February 2018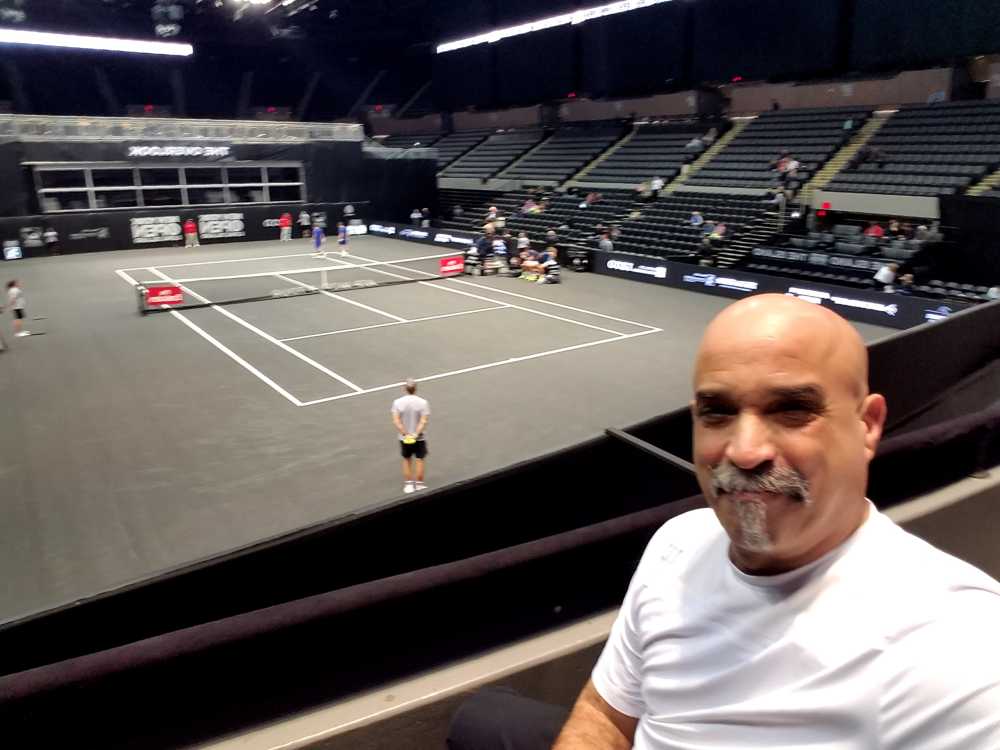 2019 New York Open Event Links
Click here for New York Open Volunteer Oportunitites
New York Open Schedule Updates: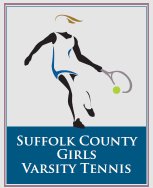 New York Open is a 2018 Girls Varsity Tennis Awards Dinner Raffle Sponsor.