The New York Open debuted on Long Island this February 11-18 at the newly renovated state-of-the-art NYCB LIVE, home of the Nassau Veterans Memorial Coliseum.
This ATP World Tour 250 Series event is one of only 10 United States men's professional tennis tournaments held on tour today, and the sole indoor championship in the country.
Twenty eight of tennis' most talented singles athletes and 16 of the best doubles teams will compete for over $700,000 in prize money.
SCJTL is a New York Open Community Partner
SCJTL welcomes the New York Open to Long Island.
I encourage everyone to experience this unique, annual ATP world class tennis event.
See you at the New York Open!
Joe Arias
SCJTL Founder and Executive Director
2019 will feature new and exciting SCJTL/NYO experiences for Suffolk County players and tennis community.
The New York Open has put together special ticket discounts for SCJTL Members, program participants, and Suffolk County Varsity tennis players, families and friends.
SCJTL is sharing these discounts with everyone thru the ticket purchase process indicated.
SCJTL offered the best discounts for the most seats during the entire tournament in 2018
Click the links below to learn about them:
SCJTL NYOpen Community Partner Tickets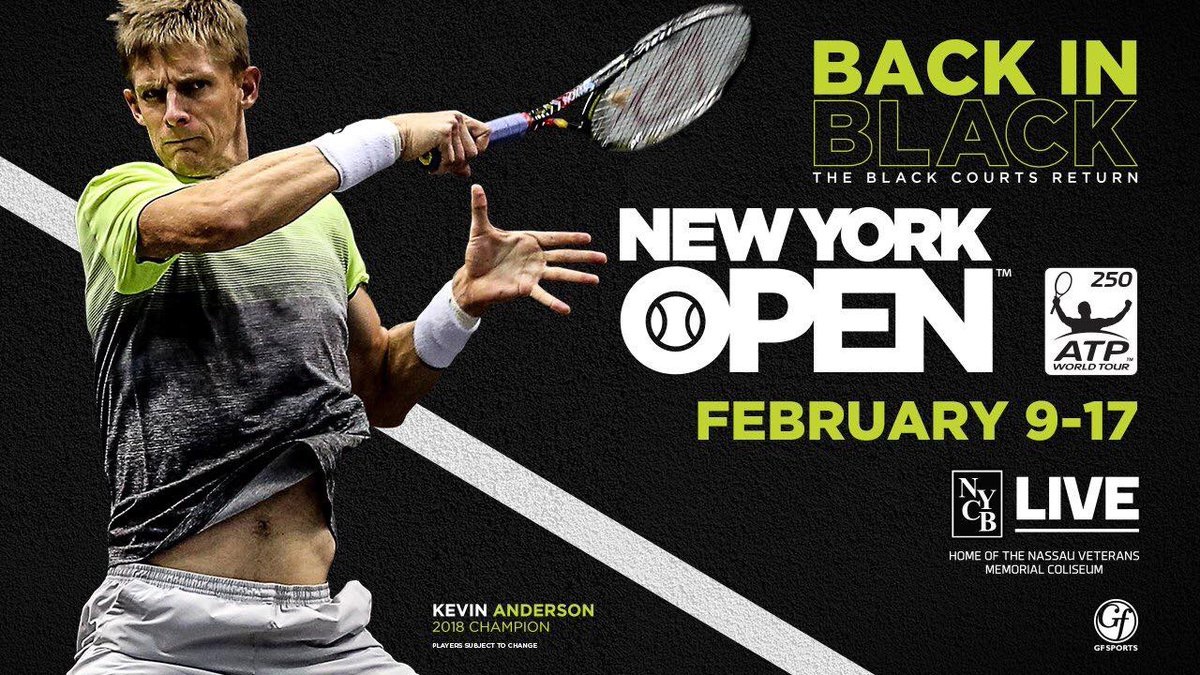 Promo offer ended withe the 2018 event. Will be offered again in 2019. ==============================================
SCJTL Varsity Tennis Group Package<< No longer available.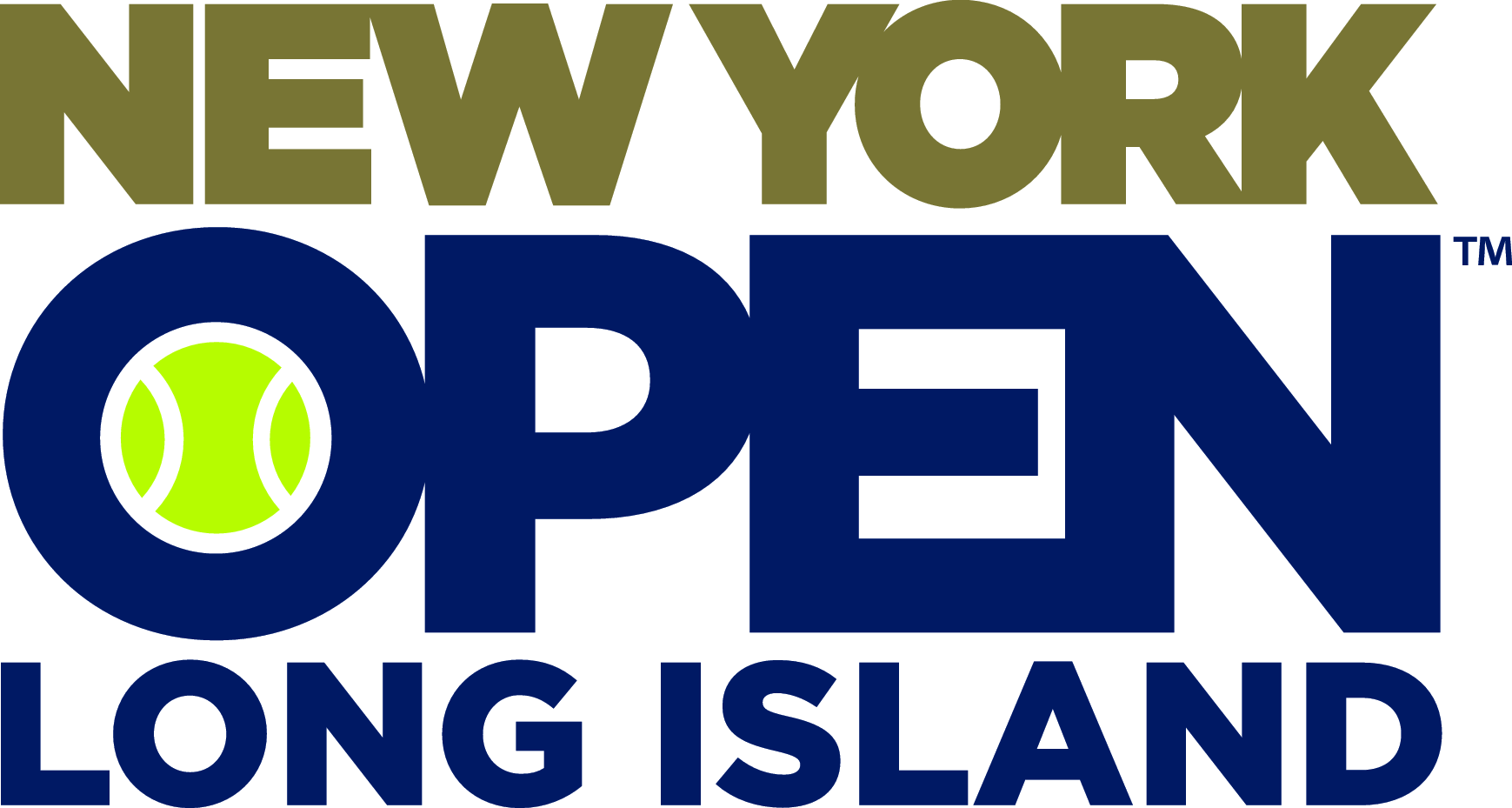 SCJTL Performance|Competition Team program is a NY Open Community Partner.
We are coordinating special offerings and experiences for our program members during this exciting ATP event Feb. 11-18, 2018. Learn about the NY Open: www.newyorkopen.com
New York Open Event News
SCJTL At the 2018 New York Open
Click the images for online album.
USTA Net Generation Clinic: February 17, 2018
Joe Arias at the New York Open: February 2018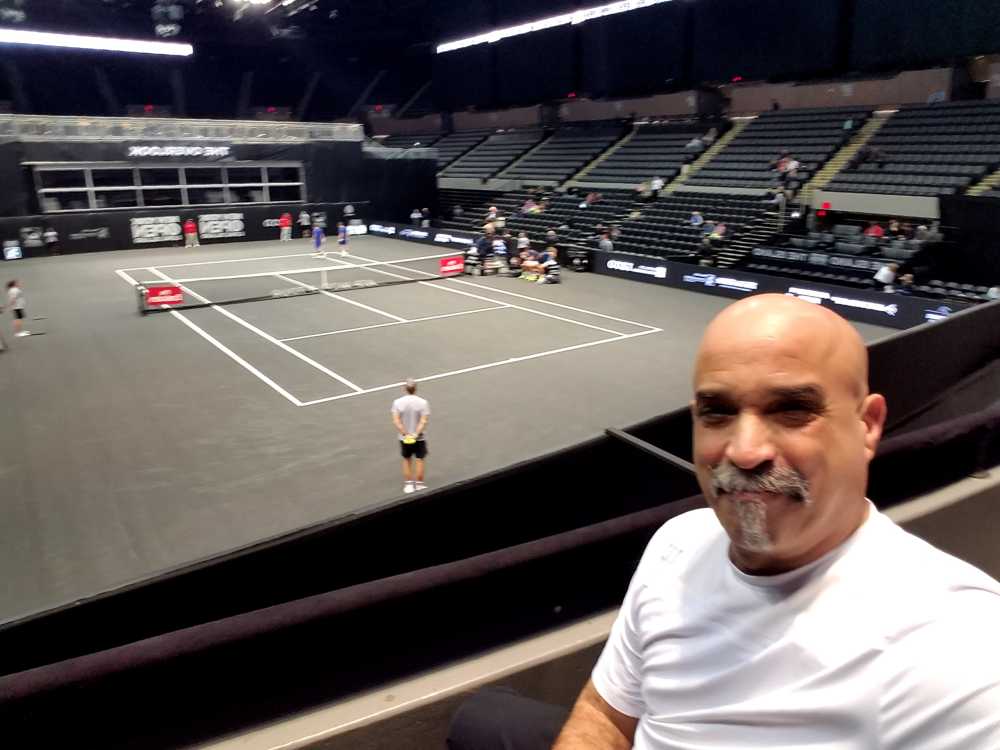 Jan. 16, 2018: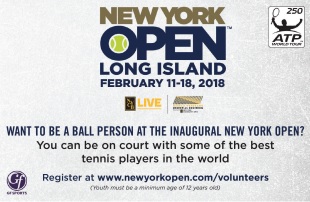 << No longer available.
Jan. 4, 2018:
2018 NEW YORK OPEN PLAYER FIELD ANNOUNCED
Main Draw Highlighted by 2017 US Open Finalist, Top-Ranked Players from South Africa, Japan, Israel, and South Korea, the ATP Next Gen Finals Champion, and Strong American Field
Click here to read full press release.

Dec. 12, 2017:
Click here to learn about New Open Volunteer and Ball Person opportunities.
New York Open Schedule Updates:
Sunday, Feb, 11, 2018:
Opening Night Premiere
Monday, Feb, 12, 2018:
1st Round
Tuesday, Feb, 13, 2018:
1st/2nd Rounds
The Bryan Brothers
Hyeon Chung
Wednesday, Feb. 14, 2018:
1st/2nd Rounds
Kei Nishikori
Thursday, Feb. 15, 2018:
2nd Round
John Isner
Friday, Feb. 16, 2018:
Quarterfinals

Saturday, Feb. 17, 2018:
Semifinals
Sunday, Feb. 18, 2018:
Final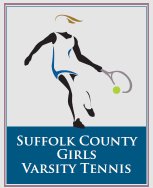 New York Open is a 2017 Girls Varsity Tennis Awards Dinner Raffle Sponsor.

FAQs
Click for answers to commonly asked questions. If you do not see what you are looking for, send us a quick email: scjtl@ariastennis.com
HAVE QUESTIONS?
Please contact us at:
SCJTL Programs: 631-590-5019
Email:
STAFF BIOS